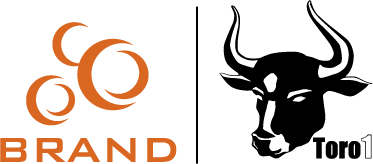 TORO1, M Style, K-Style are original brands of Fortuna Auto.
TORO1 Two-Axis Mirror is an innovative mirror glass w/plate from our manufacture department. To having a wider view and adjustable blind spot mirror with excellent quality and fitment for replacement. Patented in Taiwan and other countries.
Mira M Style Towing Mirror is a new design mirror series of our manufacture department "Mira", which is patented in Taiwan and have the patent coming on the way in other countries.
KDC K-Style Mirror is a special designed mirror base, with our K-adapter which can fit on different car model. Cooperate with our partner manufacturer KDC.

 
All kinds of cooperation about our products, whether it's import, sales, and agency are all welcome.
We also looking forward to cooperation opportunity with those who would like to open tooling for more application on the Two-Axis mirrors or other bases on towing mirrors.




位於捷運行天宮站2號出口步行5分鐘的距離 Merchandise Shipping:Postal Delivery, Deliver to CVS
Payment:Wired Transfer
Service Zone:North of TWN, Mid of TWN, South of TWN, China, Japan & Korea, North America, Latin America, Europe